The Cynthias - Tales from an All-Women Improv Group (in engl. Sprache)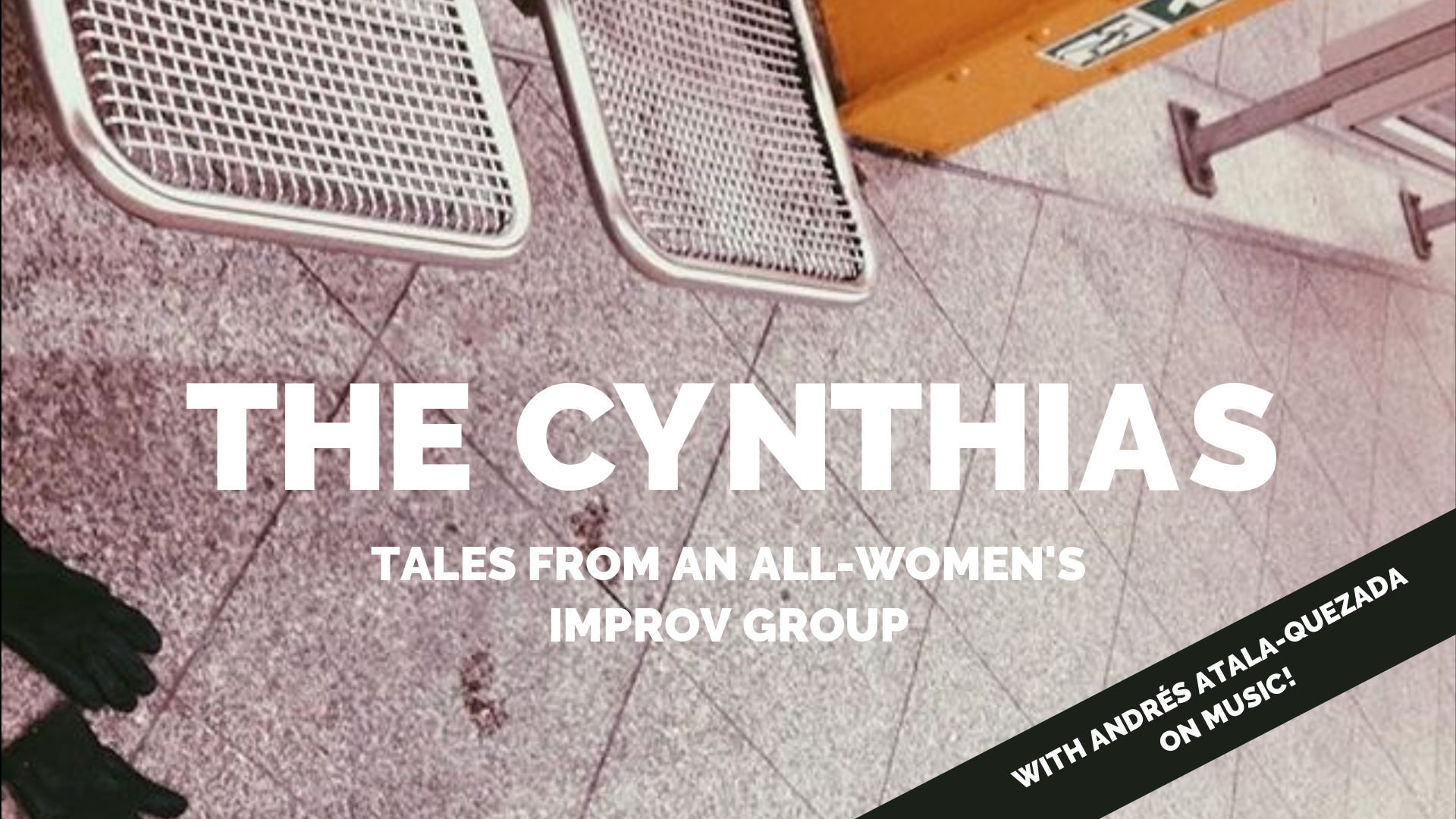 The Cynthias are an all-women's improv group based in Berlin, striving to create a safe space in which women's stories, thoughts and fantasies can be played out on stage.
For our upcoming show, on August 18th, the first half will be a deep dive into short-form improv. Heavily directed and re-directed, we will be improvising short scenes of life and imagination, experimenting in front of the audience with how performance can be tweaked to bring about new meaning.
The second half is all about truth and confessions. We will be performing a 45-minute long-form story about a tight-knit group, in which secrets are smothered, suspected, and, finally, revealed. In the break beforehand, the audience will write down secrets and confessions, and we will pull two at random to be revealed in the show. Join us for an exploration of truth and fear, identity and friendship.
This is the final show performed by The Cynthias, and we would be thrilled to have you there!

Die Tickets kosten 10,- Euro / 7,- Euro (ermäßigt)